Tuition Freeze Now is a coalition of of students, workers, organizers, and groups from across BC who are opposed to ongoing tuition hikes that make our public Universities a place for the rich, not the working class. Students are not cash cows and universally accessible public education is the foundation of a just society. Please sign our petition (link) and express your support of our collective cause!
Read our collective demands.
Organizations across BC representing more than 100,000 students, workers and community members have endorsed our demands.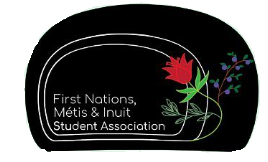 Are you a student, worker, union, or just interested and want to get involved? Email info@tuitionfreezenow.com to find out more, or come to one of our upcoming events.
Local Coalition Sites
---
---
In the news
Students are not cash cows

Tuition Freeze Now is a coalition of of students, workers, organizers, and groups from across BC who are opposed to ongoing tuition hikes that make our public Universities a place for the rich, not the working class. Students are not cash cows and universally accessible public education is the foundation of a just society. Please…
Read the full story here.

---

Read the full story here.

---